Hello cool content! KOR Digital is pleased to introduce you to your online market!
If we are going to create an awesome video for you then we want as many of your present and future community as possible to see it. As they say, you can't sell a secret.
This is why at KOR, not only do we create amazing content, but we also create crazy good social campaigns that drive results. Facebook, Instagram, You Tube, Pinterest, LinkedIn. Sponsored posts & remarketing, whatever it takes to make sure you are where your customers are. Custom designed digital strategies and campaigns that introduce you to your market!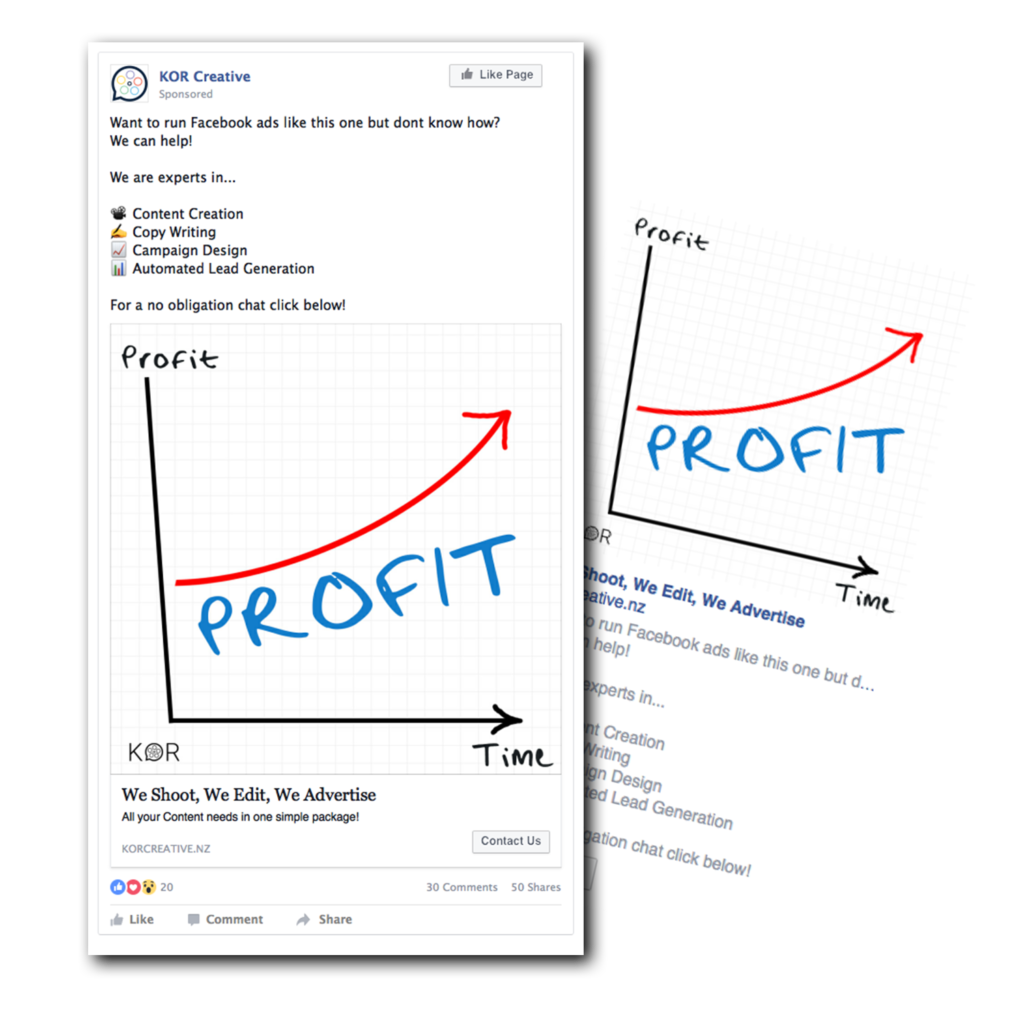 Different markets have different needs. Content that works for one industry will not be right for another. Live streams, animations, studio shoots, on location. People, products, services. Promote, educate, entertain. Whatever is right for you and your market, we've got you covered. We have years of experience and know what works.
Be it script writing or the dark art of ad copy for sponsored posts or Landing Pages, our team have the skills to engage, qualify and make a prospect take action.
Layout, length, keywords, hooks, offers, features, benefits. Interest, urgency, community. Brand awareness, traffic, views, engagement. Whatever your goal we can help you reach it, one word at a time.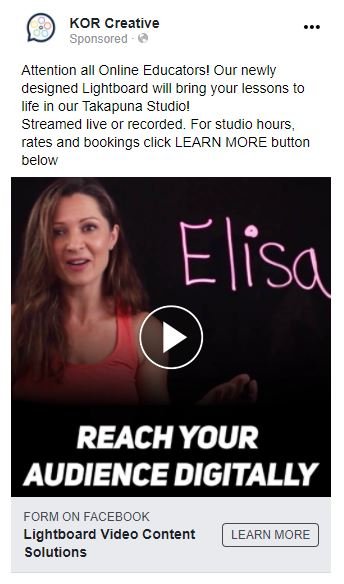 Begin with the end in mind. Your goals will determine the campaign type and social platform/s that are right for you. Who is your audience? Where are they? What do they like? Age, sex, location, interests? The better your targeting the more bang for your buck.
How often do you want to reach your audience? With what posts? On what platforms? Plan your content calendar, monitor, learn, evolve and respond. Campaigns are not static set and forget beasts of burden, they are living, breathing experiments that need time, attention, testing and optimizing.
Like everything in business, great campaigns don't happen by luck, they happen through hard work and know how. Talk to us today, we'll show you the way.
Get a free digital marketing consultation today!