Travelling to and attending events, meetings, seminars, workshops or training in this brave new world is not what it used to be.

As they say though, where there is a will, there is way and the modern way is online streaming. Lights, camera, action! Let KOR take your audience live to your location or beam yourself to the world from our professional studio located right in the heart of Takapuna.
It doesn't matter if your event is big or small, we have the people and technology to make it almost as good as being there in person and certainly more convenient to attend (pants are optional).
YouTube, Facebook, Zoom, Vimeo and many more platform options available.
Talk to us today, we're here to help you go live!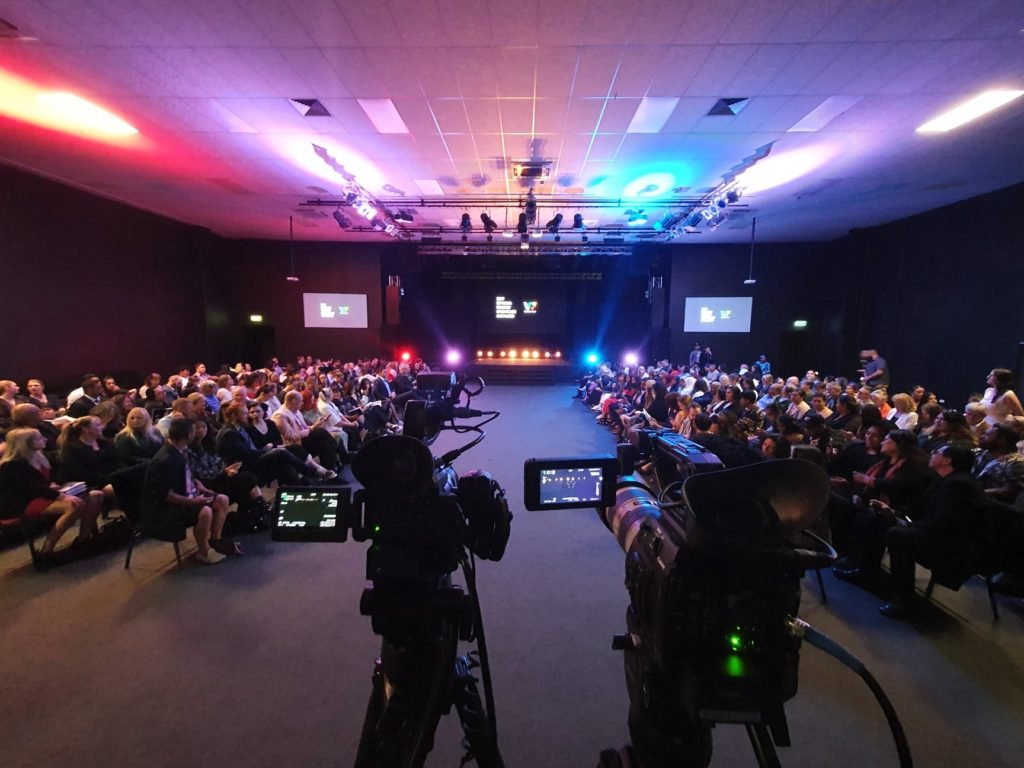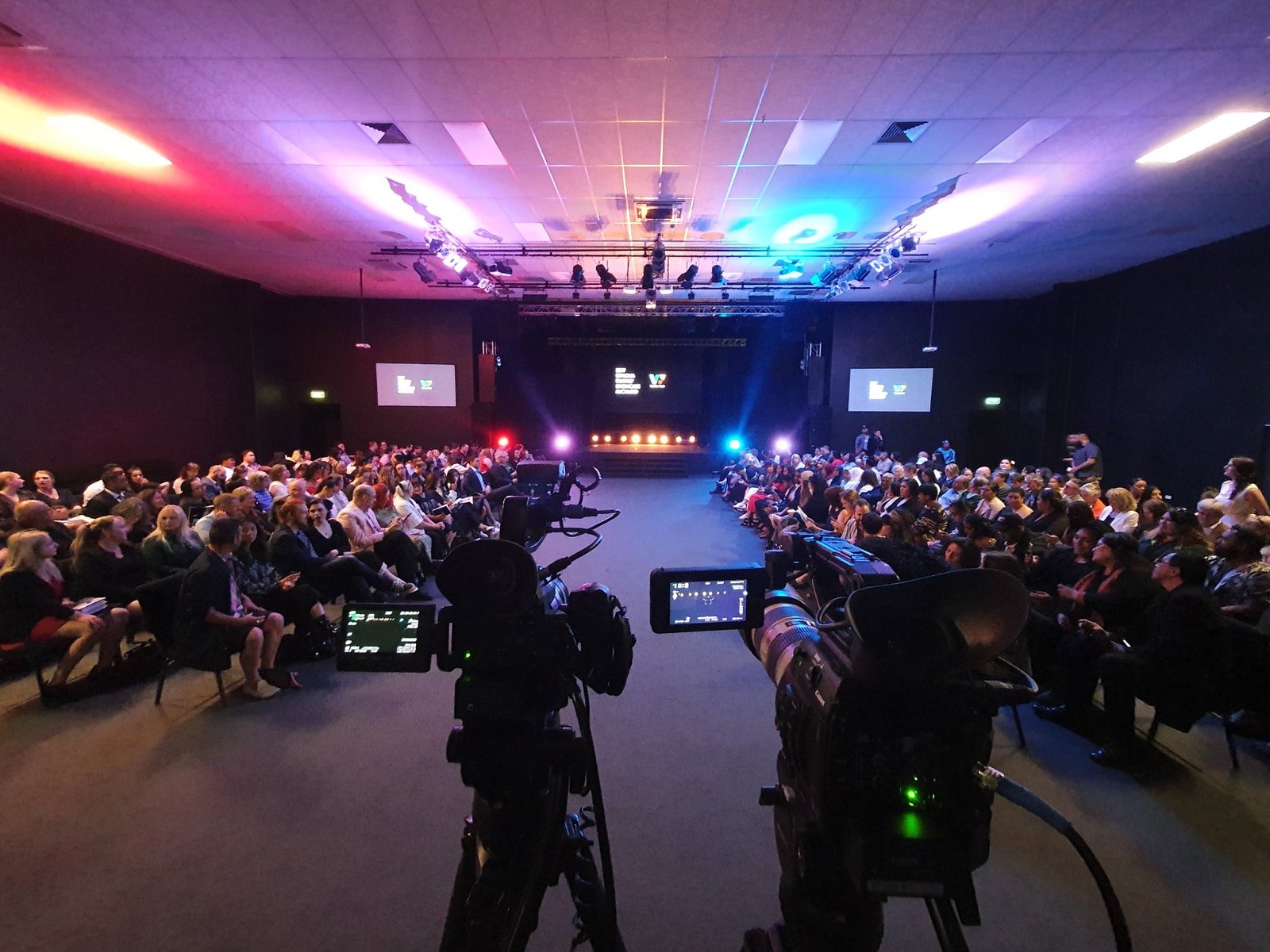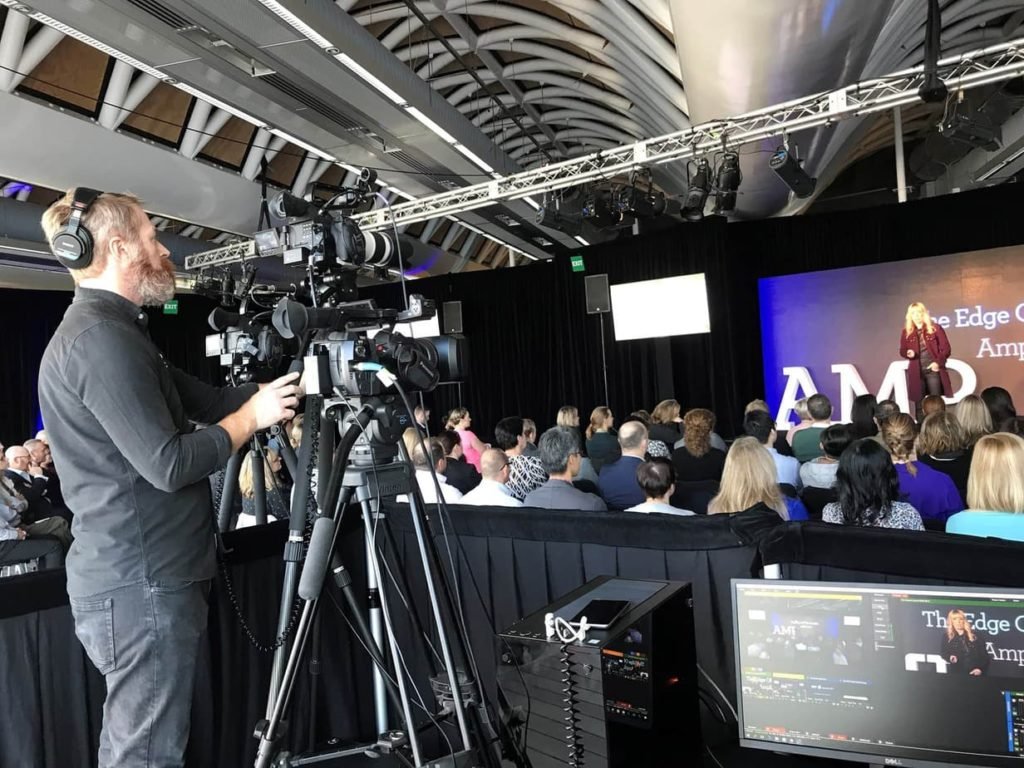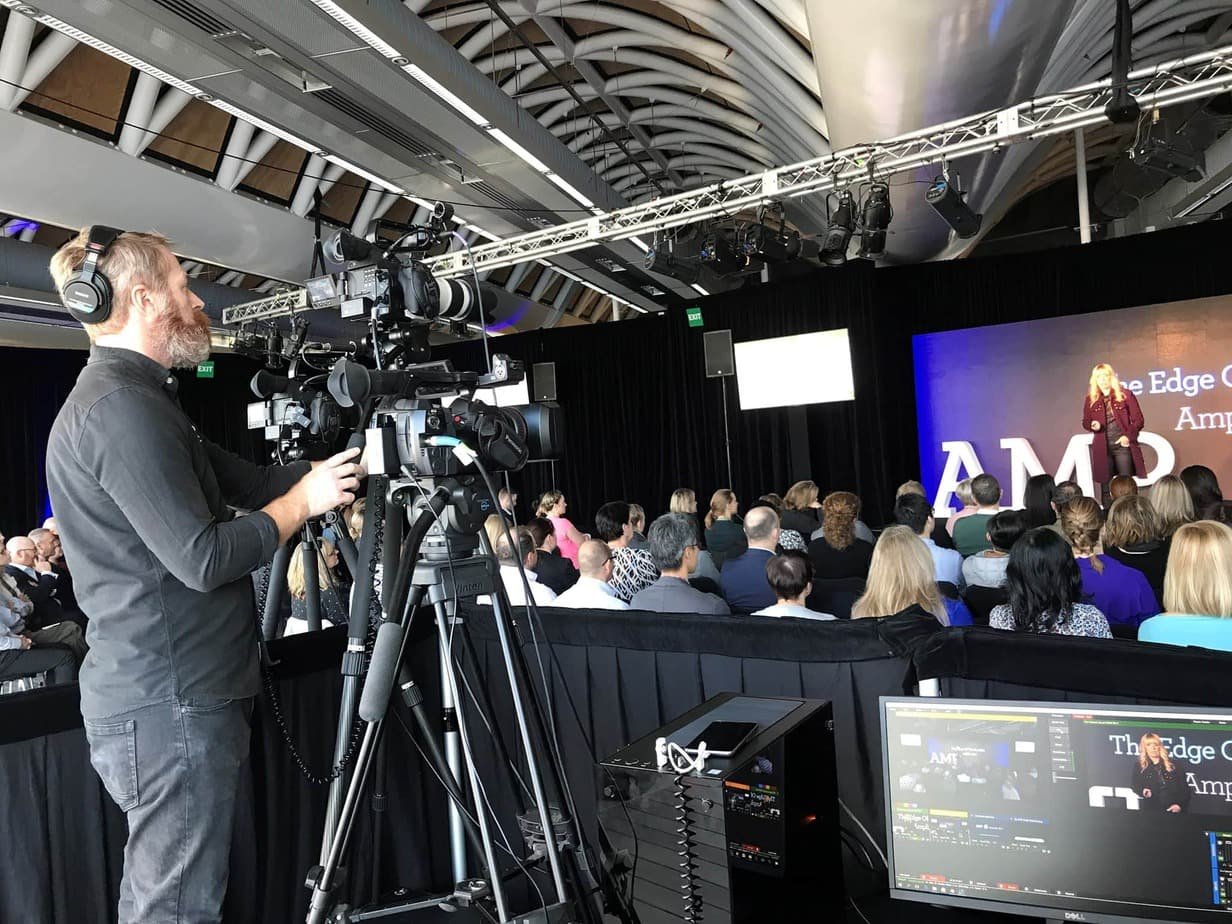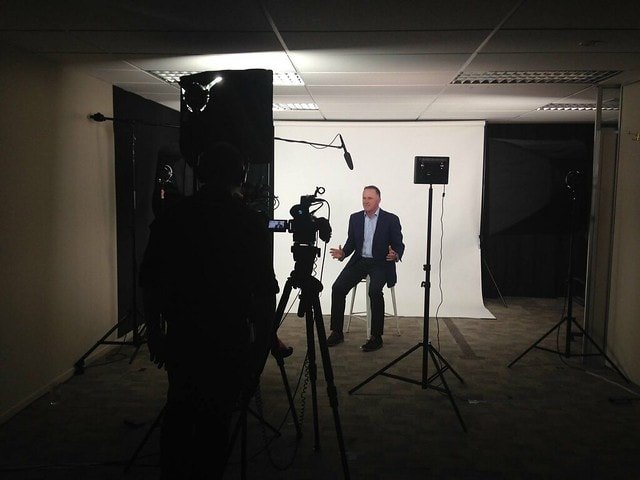 youtube / facebook EVENTS
Case Study:
When a large corporate wanted to reward their at home workers and sales agents with a fun event in which they could all be hands on participants, they choose to 'Cook along with Simon Gault'. Meal options were selected, ingredient gift packs were couriered out, a date and time were set and the team at KOR streamed live from Simon's kitchen. A great night was had by all, the feedback was all positive and the client declared the event as one of the best they have ever held.
When it comes to Live Streaming there are no limits, so let your imagination run wild and enquire with us today.