We're all in this

Together
These are uncertain times. In order to get through them, we need to work together. With more and more people working from home or being housebound,
video has never been so important. Business doesn't need to stop. All you need is help in reaching the right people, in the right way.

Tomorrow's world will be different to today's. You need to be ready for tomorrow, today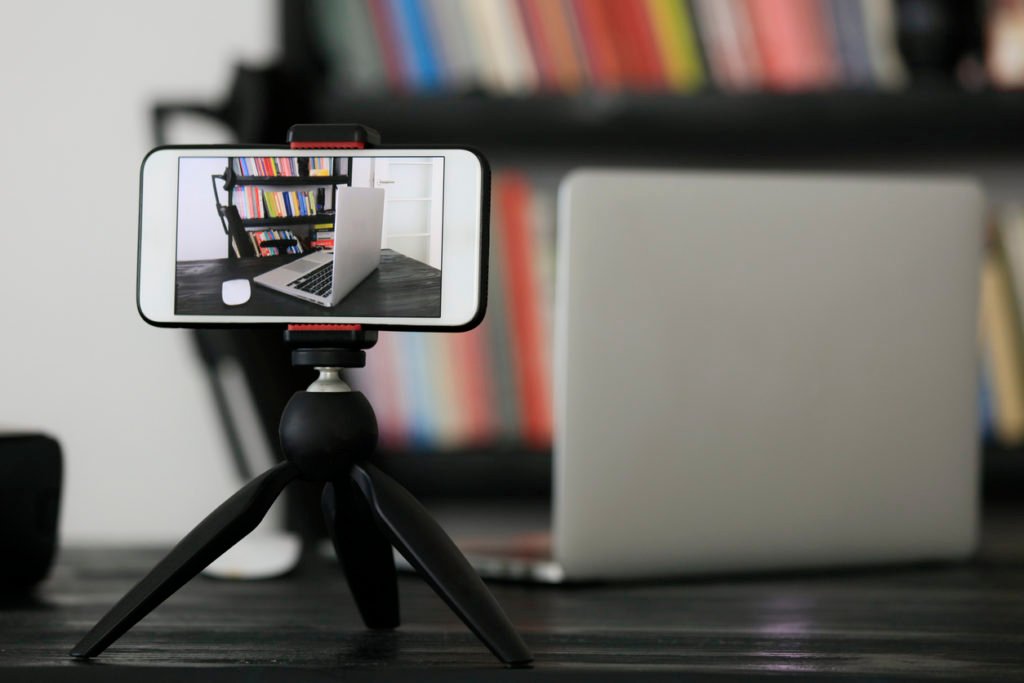 Looking after team members is vital to your business. It's good to keep them up-to-date with what the company is doing. This can be done easily through video. Simply record a message on your smart device, send it to us and we can craft it into a sharable message through editing, adding subtitles, logo and graphics. Before you start recording, we'll send you a tip sheet on how to get the most out of your smart device to record your message.
Like you, your customers will be in the same position. People want news and they want it fast. Keep them informed with video updates. On your smart device, record what you want to say and we'll edit it for you. We'll take away those 'um' and 'ahh' moments, mistakes and even when the dog accidently runs in to the room. We'll keep you looking professional by adding subtitles, supporting graphics and logos.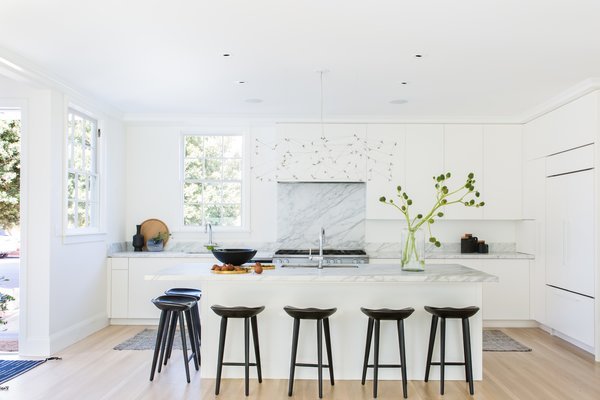 If people can't go to your open home, bring the open home to them. People want to see the house brought to life and experience it visually. With you, we can create a virtual tour of the house using a montage of existing photographs or video. We will work with you step by step on how you can use your smartphone to capture what you need to create that awe-inspiring walk through, sparking their imagination of what life would be like, to own that house.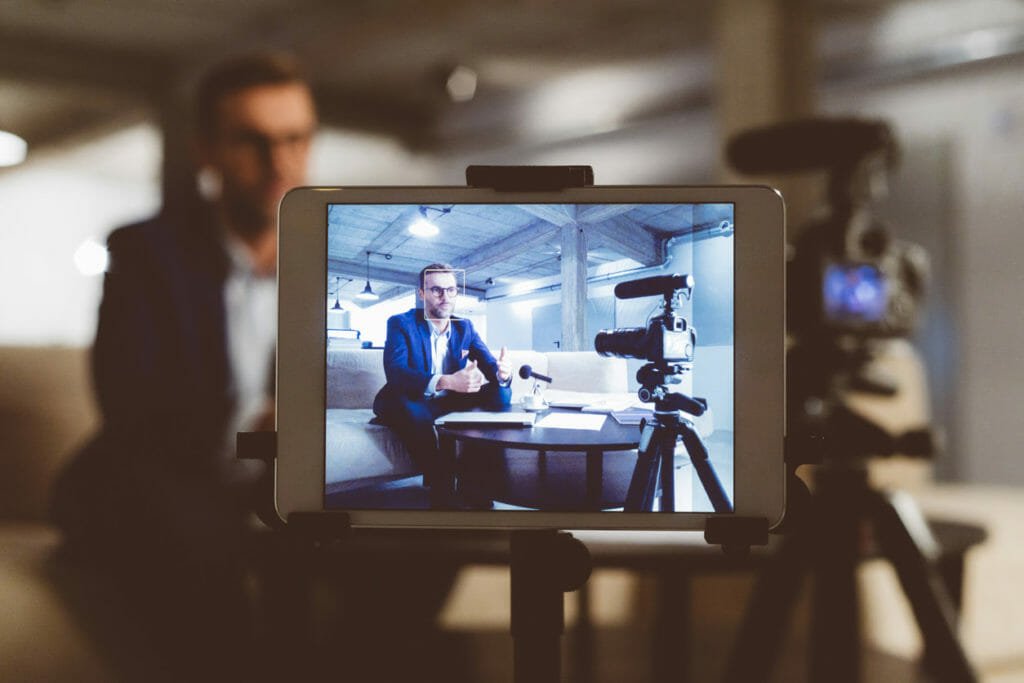 To be a step ahead of your competition you have to think a step ahead of where you are now. You need to be ready for when the current Covid-19 level drops. The best way to do this is to talk to your customers now through targeted video. Working together, we can produce an eye catching branded promotional video using either existing or stock footage, graphics and logos to tell your story. All professionally finished for you to share across multiple social media platforms.
 Things move fast, and today they move even faster, each day is different from the last. We're here to help you move even faster.